"CRAFTSMANSHIP, HERITAGE, EXCLUSIVITY

"
Vittorio Martire encapsulates the three basic elements of a true Luxury brand
.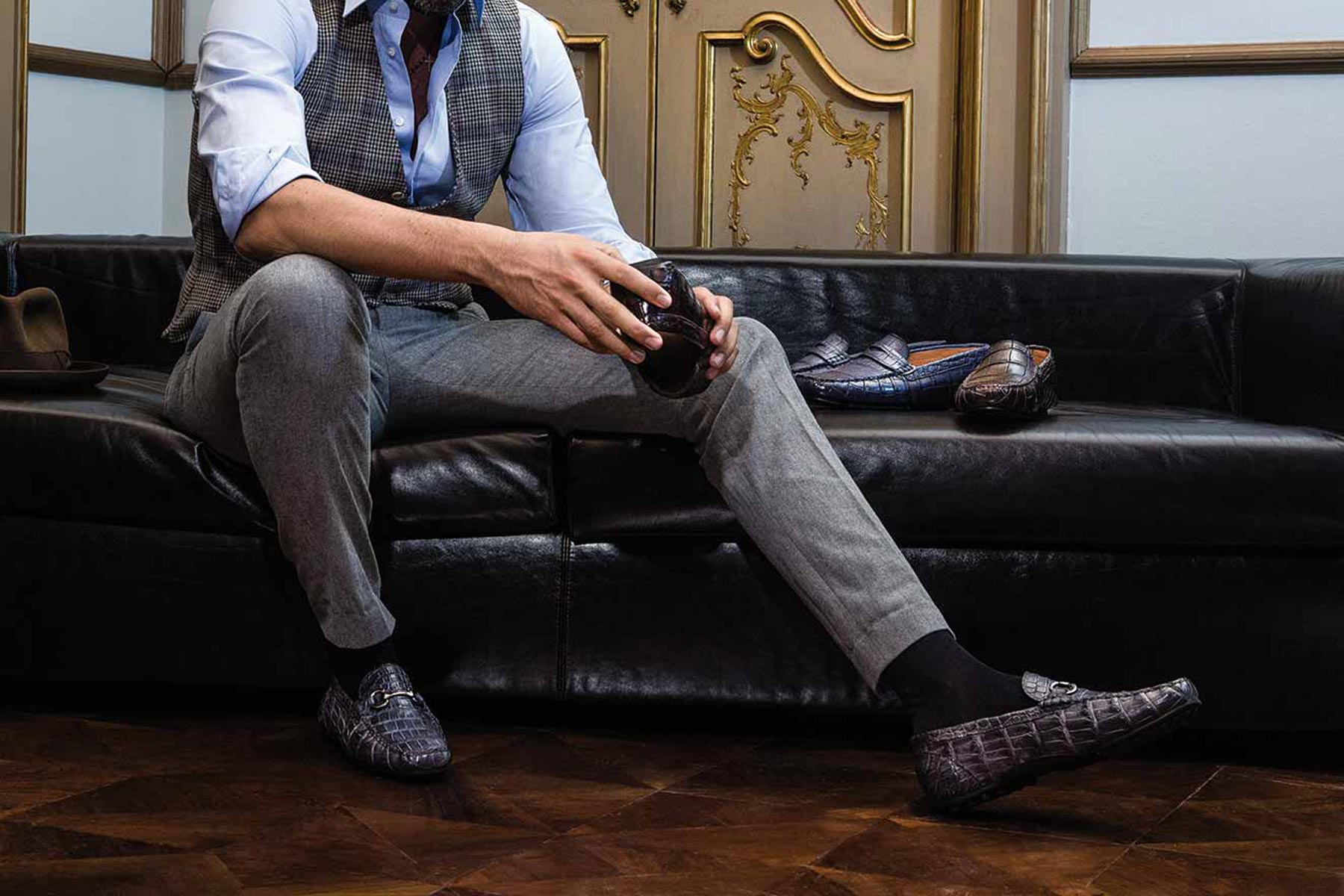 CRAFTSMANSHIP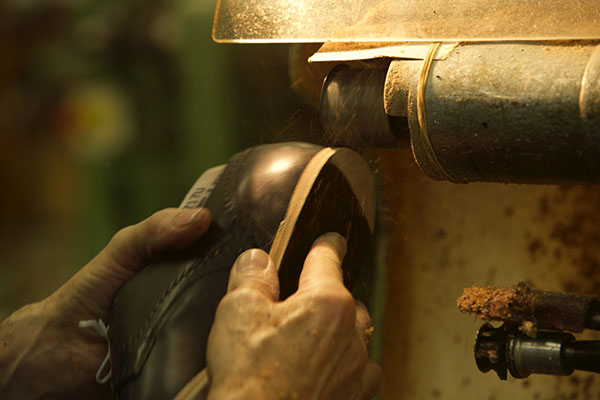 An extraordinary combination of passion, talent and creativity contribute to Martire's footwear. A young and dynamic professional in continuous search for luxury things. Vittorio Martire loves continuing his family's legacy by keeping the tradition alive for 4 generations. His production, in his own Italian atelier, is based on craftsmanship, love and attention to detail. His shoes are made using only the finest Italian leathers, fabrics and exotic leathers…and when Martire starts designing, he thinks of materials, shapes, colours…..to create works of art to be worn on your feet. He works for your everyday comfort in mind! Vittorio Martire, a luxury Italian brand adding a touch of glamour to formal and casual shoes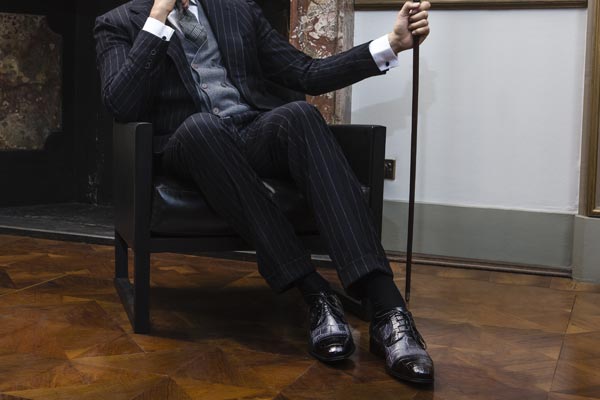 HERITAGE
For four generations, the team of Vittorio Martire has been creating luxury shoes and accessories for both men and women. Precious refinement of exotic leather and moreover, perfect adaptability of the leather to the dyeing process. Enterprising spirit, fine materials and sophisticated workmanship. Innovation is at the core of Martire's success. Martire's manufacturing method is traditional ...and he has no intention of changing what he does. The owner, Vittorio Martire, taking pride in creating fashionable shoes, has a passion for his job that he hopes to share with the world.
EXCLUSIVITY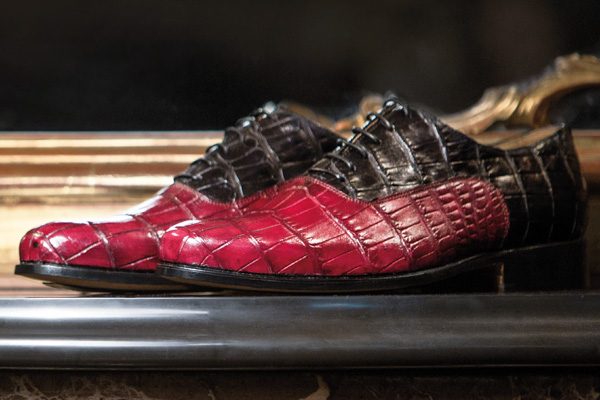 Leathers of the highest quality in the world. Exclusive Italian shoes just for people who recognize the quality of a handmade product. The Founder, Vittorio Martire, strives to personally fit each customer with quality and fashionable shoes. Each piece is exclusively created for the world's finest luxury stores in a limited number. A KEEN EYE FOR FASHION AND STYLING.

"Marketing and Events"